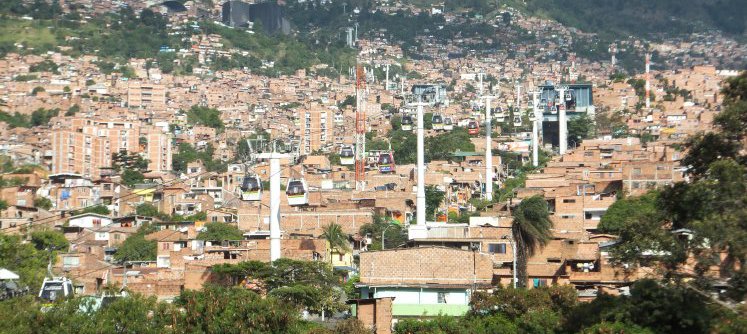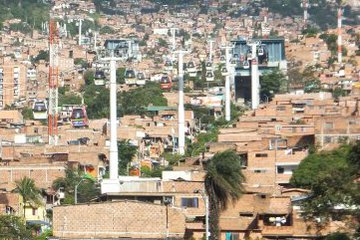 N-AERUS webinar January 2022
The official launch event for the Call for Papers of the 21st N-AERUS conference focuses on the role of the state in addressing slums by highlighting recent advancements in systematic approaches to the challenge of slums. The presentation of case studies and debate will revolve around following questions:
What can the state in coordination with local governments do in order to tackle the national challenge of slums? 
In which ways can human resources and finance be raised to develop national frameworks? 
How does one ensure flexibility to local conditions but still guarantee systematic coordination? 
What kind of curative and preventive measures work in improving the living conditions in slums?
Details for attending the webinar will be announced soon.
---