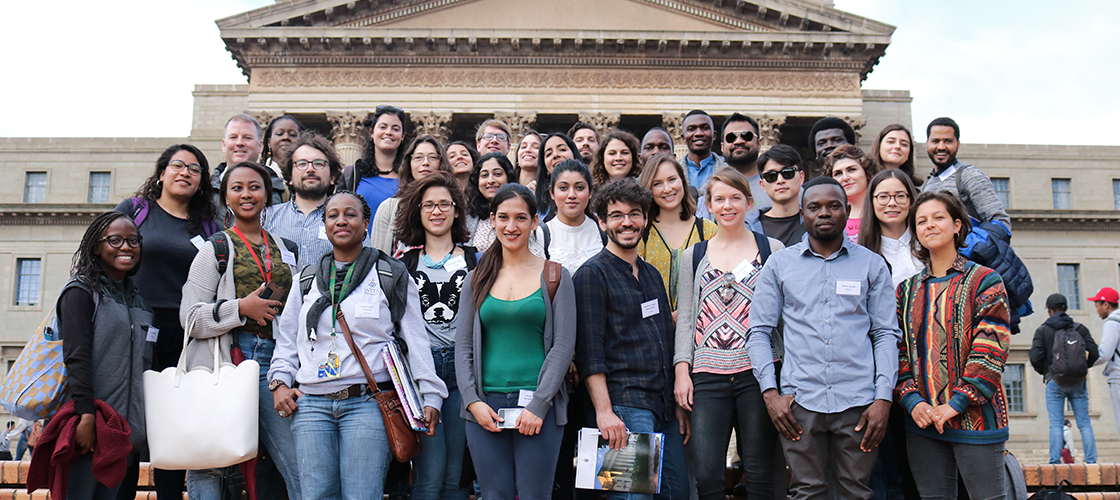 2018 Wits Summer School
The WITS-TUB Urban Lab – 2nd Joint Summer School organised by the School of Architecture and Planning (SoAP) in cooperation with the Habitat Unit and Urban Management Programme at the Technische Universität Berlin (TUB) was held on the 16th-20th of April 2018.
Twenty six masters and PhD students from TUB joined 20 masters and PhD students (who are the 2018 Wits-TUB scholarship recipients) from SoAP.
The purpose of the summer school was to encourage international exchange of knowledge and research between postgraduate students and staff members of SoAP, TUB and local partners such as SERI (Edward Molopi) and GCRO (Thembani Mkhize).
The summer school was filled will lectures, seminars, field trips, exhibitions and presentations by internal and external stakeholders. But most important of all, it was a chance for the school to pilot a new course "Theory and Practice of Urban Management" (which is a core course of the Master of Urban Studies in the field of Urban Management) to be taught in 2019.
The lead team members from TUB were Professor Philipp Misselwitz (Principal Investigator), Dr Anna Steigemann (Part-time Project Coordinator) and Jakub Galuska (Projector Coordinator). The lead team members from Wits were Professor Mfaniseni Fana Sihlongonyane (Principal Investigator), Professor Marie Huchzermeyer (Principal Investigator), Taki Sithagu (Project Coordinator) and Lebo Skhosana (Project Admin Assistant).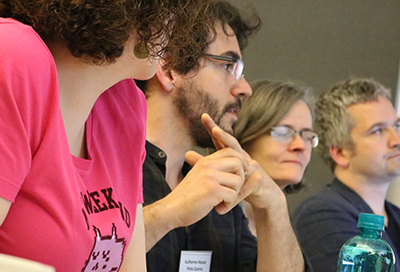 ---